Social Media
Create a relationship with your customer. We help you to define strategies, design content and improve the visibility of your business. Facebook, Instagram and many other channels that are relevant to your audience. Learn More
Digital Marketing Plan
Planning is the key! Do you know where your business is at the moment and where you want to be in the future? Let's create a strategic plan to achieve your goals through digital marketing.
Website Design
We design functional and beautiful corporate, landing pages and ecommerce websites. Not only stunning layouts but also user-friendly and easy to be updated by you. Learn More
Design
Your company needs an identity. Trough the combination of colours, graphics, images styles and symbols we can make your company stand out. We will help you to find the best selection of elements that will make your customers connect to your brand.
SEO
It stands for "search engine optimisation and will help your website be found by your customers when they search for keywords related to your business.
Advertisement
Are launching a new brand or planning a special offer? We will help to boost your communications with paid ads on the most relevant channels for you.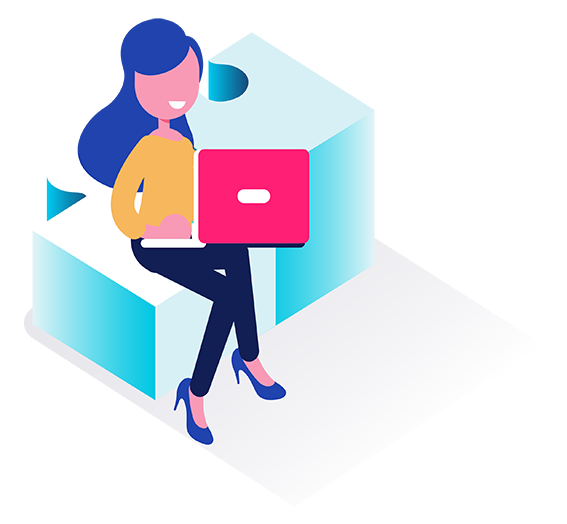 Let's make simple!
Google, Facebook, Seo, Adwords, CPC, conversion, funnel and so many other terms can be overwhelming when you have so many other business tasks to solve. That is why we created the Accessible Marketing program, for everyone not wholly familiar with all those words but still know how digital marketing is essential nowadays. We are here to make it simple for you. So you will have more time to take care of your business.
Empower entrepreneurs
Empowerment is everywhere. The world is changing, and people are creating, innovating and discovering new alternatives to find success. We help you to make it happen. Our wish is to assist 100 new business take off until 2020. Do you want to join us?
Grow Together
You are not alone. We know the challenges of growing a business and we can only achieve that if we have partners during this journey. It will be our pleasure to be digital marketing support for your business. Let's have a talk!