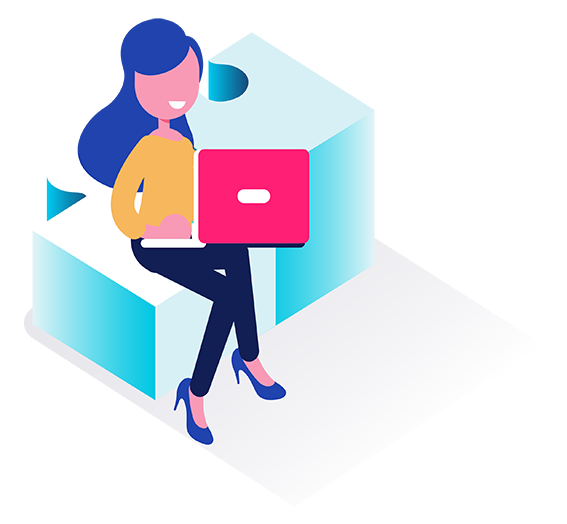 Let's make it simple!
Google, Facebook, SEO, AdWords, CPC, conversion, funnel, and so many other terms can be overwhelming when you have so many other business tasks to solve. That is why we created the Accessible Marketing program, for everyone not wholly familiar with all those words but who still know how digital marketing is essential nowadays. Your digital marketing agency is here to make it simple for you. So you will have more time to take care of your business.
Empower entrepreneurs
Empowerment is everywhere. The world is changing, and people are creating, innovating and discovering new alternatives to find success. We can help you make it happen. Our wish is to assist 100 new business take-offs until 2020. Do you want to join us?
Grow Together
You are not alone. We know the challenges of growing a business and we can only achieve them if we have the right partners during that journey. It will be our pleasure to support you as your business' digital marketing agency. Let's have a talk!