A year as busy as 2020 deserves to end in a nice way! Our Black Friday offers are designed to help you with that… Check it out!
Website
Do you need a website and are you waiting for the right time to do so? The time has come!
We are offering 1 year of free domain and hosting.
Promotion valid for Multi-Page and E-commerce websites. Know more about Website Design.
Also read: How much a website costs
Logo Animation
If what is missing, in fact, is to invest in the visual identity of your business, how about an animated logo?
They are perfect to use on your website, social media, videos, presentations… or wherever you feel like.
This Black Friday, logo animation is 30% off.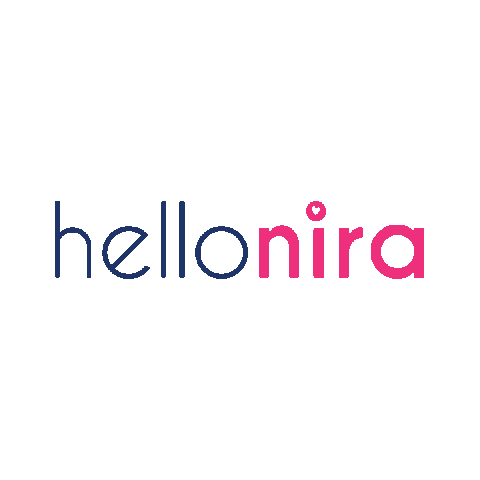 Valid for templates animations. Colours will be adjusted to your identity.
For a customised animation please ask a quotation.
Also read: What is visual identity and why does your brand need it?
Instagram Filter
If the idea was to boost your Instagram, here are some tips:
Have you ever imagined having an Instagram filter that looks just like your brand? The one you will use in your Stories and see others using it out there…
Cool huh?
Instagram Filter is 25% off, including makeup, frame and text.
Also read: Social media management: what happens when we work on it
Animated Gifs
Do you know those gifs that are used to make our Instagram Stories and WhatsApp chats even more expressive? You can also have one to call your own.
20% off in Animated Gifs. You can use them on Instagram Stories, WhatsApp and other platforms.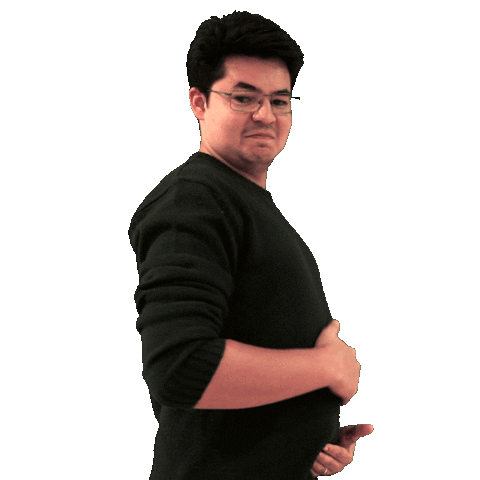 Prices list
Offers valid on orders from the 19th to the 27th of November 2020.
Contact us right now to ensure you take advantage of these super discounts.